Training Audience:
Providers
Crossing The Threshold: Navigating The Gateway To SUD Treatment Spaces
This insightful webinar will guide you through the crucial steps in accessing substance use disorder (SUD) treatment spaces.
Beyond Boundaries: Transforming Intimacy Dynamics in Drug Inclusive Relationships
This webinar will provide participants with an overview of how to apply harm reduction principles for people who use drugs (PWUD) to the context of sexual health and relationships.
Bridging Care Outreach and Secondary Exchange
This webinar seamlessly combines theory and practice to empower participants with the essentials of outreach and secondary exchange.
Social Justice/Language Justice Implications for Services and Retention in Care
This group discussion focuses on social justice and retention in care.
Drug User Health in a Syndemic Environment – Strategies, Priorities, and Outcomes
These group discussions focus on drug user health in a syndemic environment.
Self Care Discussion with DC Engage Micro-Grantees
DC Engage's annual Harm Reduction Conference brings together harm reductionists, community members, and experts to discuss the latest practices, techniques, and important issues in the harm reduction community.
Crisis Intervention, De-escalation, and Conflict Resolution
This webinar will enhance the understanding of positive and negative forms of de-escalation, conflict resolution, and crisis intervention strategies for purposes of reinforcing community-focused harm reduction strategies.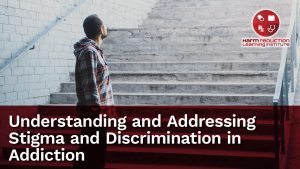 Understanding and Addressing Stigma and Discrimination in Addiction
This webinar will briefly review the new knowledge gained during the past 50 years. The faculty will describe the shifts in cultural understanding of addiction that have given rise to new research and approaches that can help reduce stigma and discrimination against people with substance use disorders.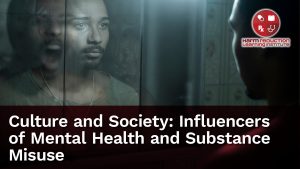 Culture and Society: Influencers of Mental Health and Substance Misuse
This webinar will discuss how to promote equity, improve access, and increase retention in care among BIPOC communities in healthcare.
Integrative Harm Reduction Psychotherapy: The Seven Therapeutic Tasks, Skills and Strategies
Integrative Harm Reduction Psychotherapy consists of seven therapeutic tasks: managing the therapeutic alliance, the therapeutic relationship heals, enhancing self-management, assessment as treatment, embracing ambivalence, harm reduction goal setting and personalized planning for positive change.