Harmony in Healing: Uniting Faith and Harm Reduction Practices
This webinar will cover key aspects of faith-based communities' involvement in harm reduction. These include non-judgmental approach, sense of belonging and support, moral and ethical guidance, integrated approach, outreach and awareness, stigma reduction, partnerships with healthcare services, prevention programs, and spiritual healing and transformation.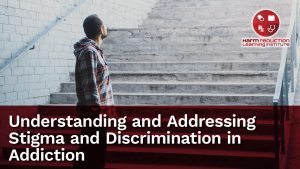 Understanding and Addressing Stigma and Discrimination in Addiction
This webinar will briefly review the new knowledge gained during the past 50 years. The faculty will describe the shifts in cultural understanding of addiction that have given rise to new research and approaches that can help reduce stigma and discrimination against people with substance use disorders.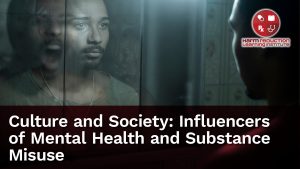 Culture and Society: Influencers of Mental Health and Substance Misuse
This webinar will discuss how to promote equity, improve access, and increase retention in care among BIPOC communities in healthcare.
Destigmatization of Drug Use
This session explores the impact of stigma on people who have been diagnosed with substance use disorder (SUD) and those who are not clinically diagnosed but display symptoms. The presenter examines the relationship between stigma and systemic racism, as well as racism's compounding effect on access to healthcare services for people who use drugs. The presenter also provides strategies for challenging stigma and misconceptions about SUD.
Harm Reduction and Family
This training provides participants with a comprehensive understanding of harm reduction and its practical application in daily life.